TIFFANY & Co.

"In the embrace of "El Yunque", through the gentle sway of leaves my artwork becomes a profound connection with Mother Earth".
Elidea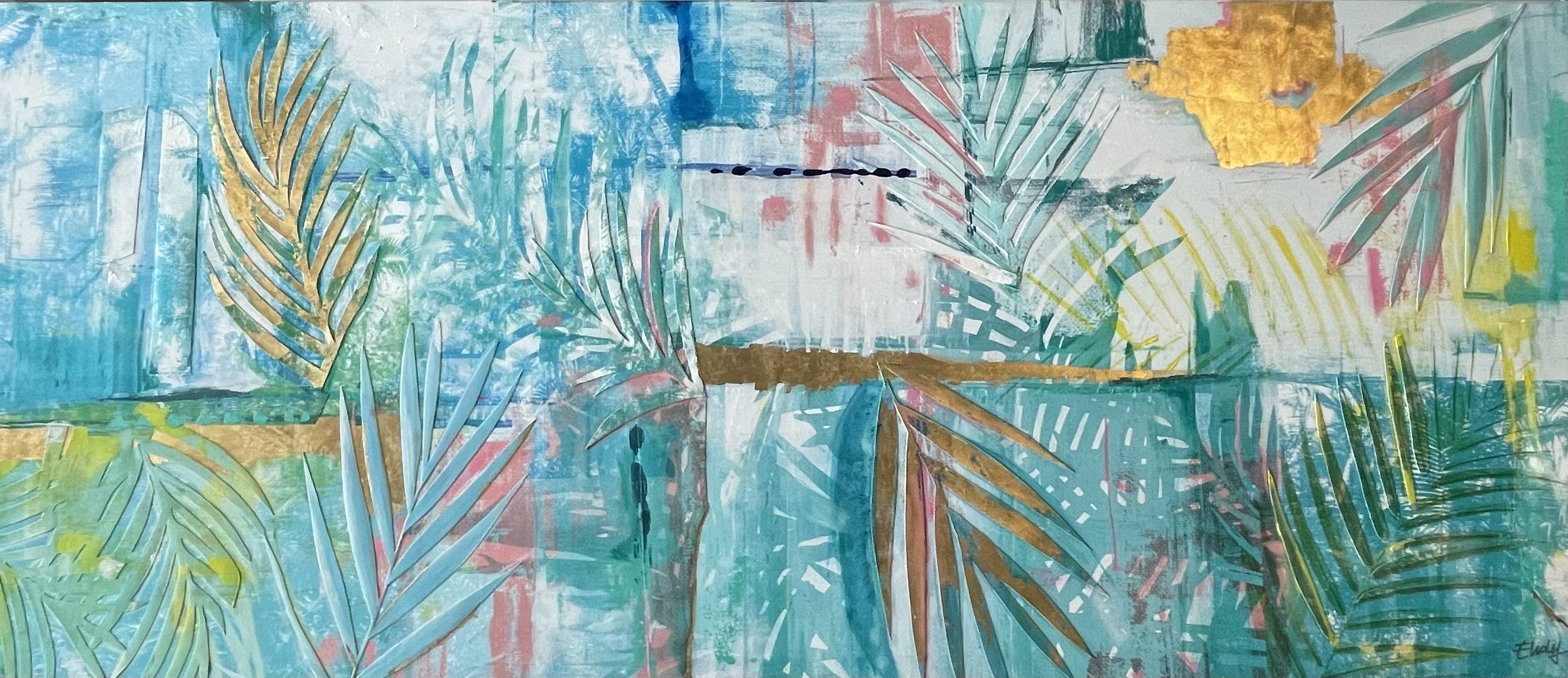 CLICK HERE FOR THE PRESENTATION VIDEO ELIDEA TIFFANY & CO. ARTWORK
My collaboration with the prestigious Tiffany and Co. My artwork, inspired by the breathtaking beauty of "El Yunque" national forest in Puerto Rico, will be the exclusive centerpiece of their boutique store In Puerto Rico. I am beyond grateful to Tiffany and Co. for selecting my art, recognizing the importance of art and nature and for allowing me to share my vision. It is truly an honor to collaborate with such a prestigious name. I can't wait for everyone to experience the magic of "El Yunque" through my art.
A tribute to the enchanting "El Yunque National Forest". During the process I aimed to capture the delicate dance of light, leaves, and shadow. "El Yunque", a lush expanse of greenery, blankets the island's eastern region of Puerto Rico. Thank you to Mother Nature to always provided me infinite inspiration.