SILENT AUCTION COVID-19 PROJECT

These past months have been very sad and I am so consumed by the suffering in our local community, in Italy my origin country and around the world. Observing the daily tragedies in the news, while at home with my family, has left me feeling helpless.
However, I decided to follow this idea that i would like to share with you, that I believe and hope it can help people affected by the COVID-19 crisis.
If you are interested to participate to this SILENT AUCTION, here's how it works. If you see a piece of the artworks below that you are interested to make an offer, please send me an email with the title of the piece and your BID at arts@elidea.net. There is a starting bid of $200 for each artwork.  Silent Auction will end on May 31st so on June 1st I will tell who is going to be the winner of the selected artwork. I will contact you to work out the payment and shipping details (accepted forms of payment: Credit Card, Zelle, Venmo or PayPal). Once the payment is received, I will make the donation to the charity of your choice, send to you a copy of the donation receipt and will ship the artwork.
 From the sale proceeds, 75% will be donated to either a charity of the buyer's choice (the remaining 25% will be applied to sales tax, packing and shipping). For this special project I reviewed the prices in order to let be them more affordable and try to help the much that we can who is in need to receive these donations).
Thanks to Terri Froelich for inspiring me in creating this charity project.
So far, here are the international and italian charities I have chosen to work with and I am open to the buyer's suggestion. Italy, my beloved country needs help, Italy is facing a health crisis above all expectations.
INTERNATIONAL CHARITIES:
UNICEF   FEEDING AMERICA   PROJECT HOPE
ITALIAN CHARITIES:
CROCE ROSSA ITALIANA   EMERGENCY   FNOPI
Here are the 12  pieces I have selected:
GOLDEN TEXTURE     –     Mixed media collage, Acrylic Colors, Golden leaf     –     18″X24″ (not framed)     –     SOLD
A DONATION WAS MADE TO LEGA DEL FILO D'ORO
GOLDEN TRIO     –     Acrylic Colors, Golden leaf     –         17.5″X23.5″ (not framed)     –     Starting Bid $ 200
BLACK CIRCLES     –     Acrylic Colors, Charcoal, Golden leaf     –     18″X24″ (not framed)     –     Starting Bid $ 200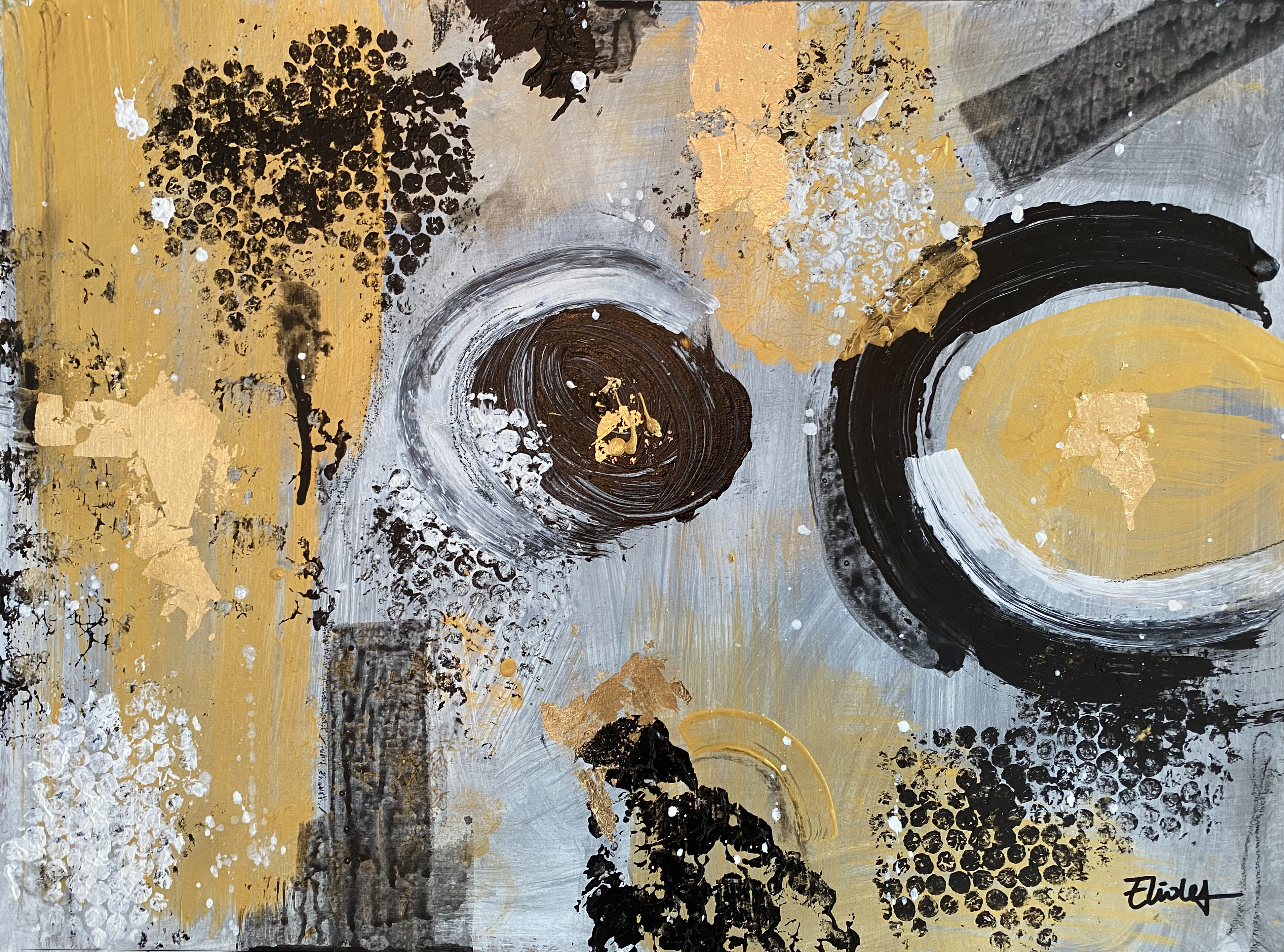 BLUE LANDSCAPE     –     Acrylic Colors, Golden leaf     –     14″X17″ (not framed)     –     Starting Bid $ 200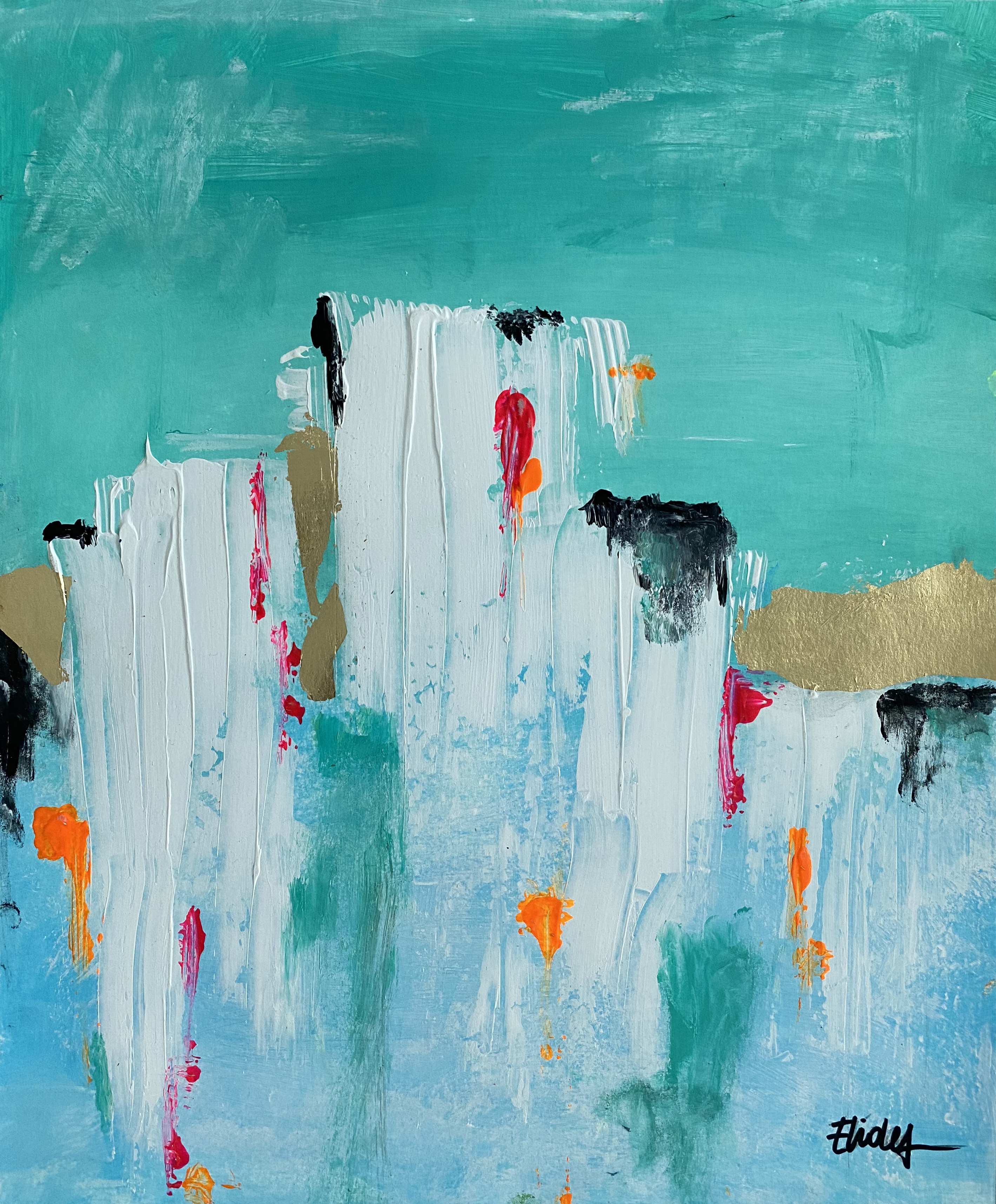 BLUE MESSAGE     –     Acrylic Colors, Charcoal     –     40″X28.5″ (not framed)     –     SOLD
A DONATION WAS MADE TO CROCE ROSSA ITALIANA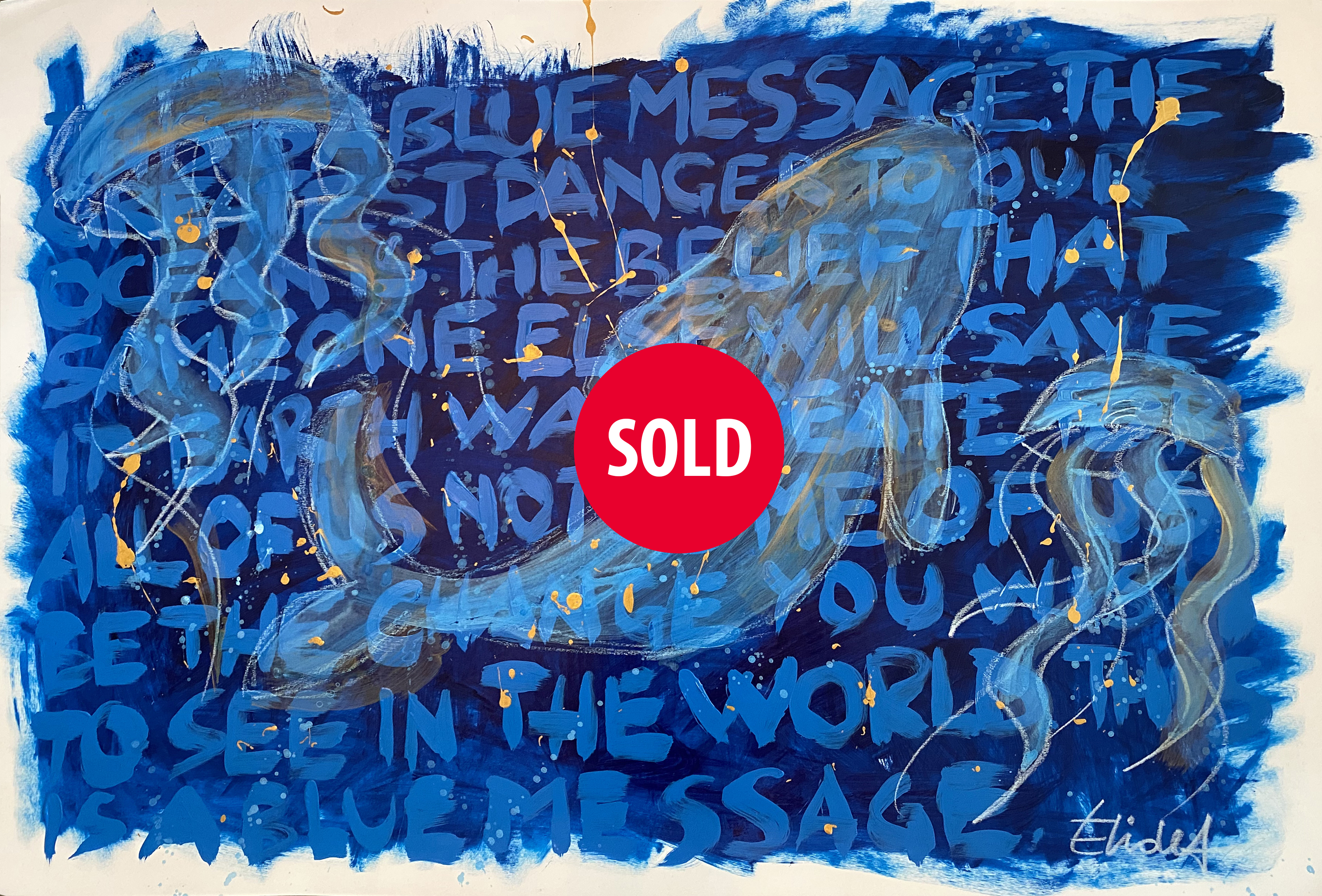 CITY     –     Mixed media collage, Acrylic Colors, Silver leaf     –     18″X24″ (not framed)     –     Starting Bid $ 200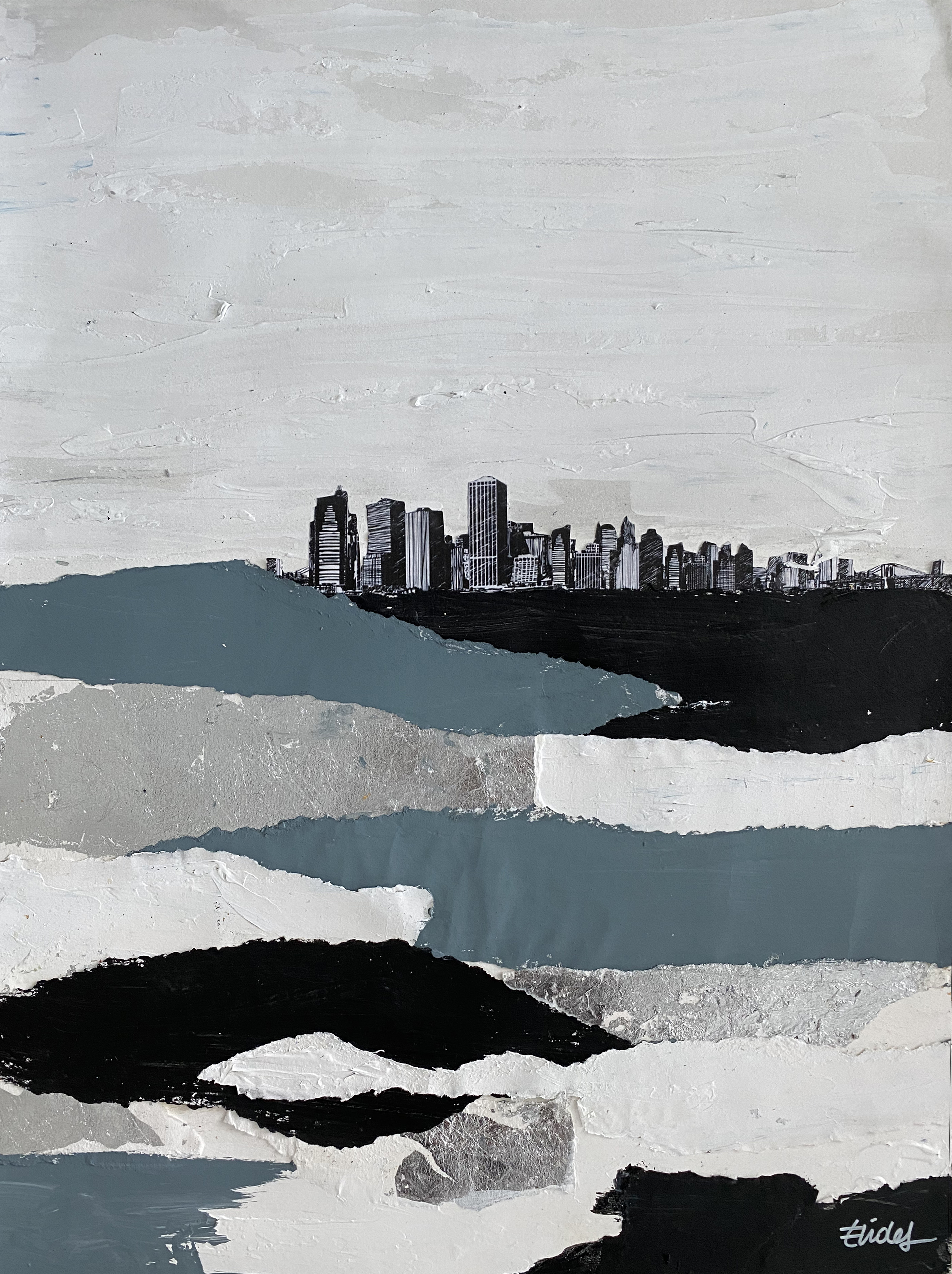 ELEPHANT FLUO     –     Mixed media collage, Acrylic Colors, Charcoal    –     14″X17″ (not framed)     –     SOLD
A DONATION WAS MADE TO CROCE ROSSA ITALIANA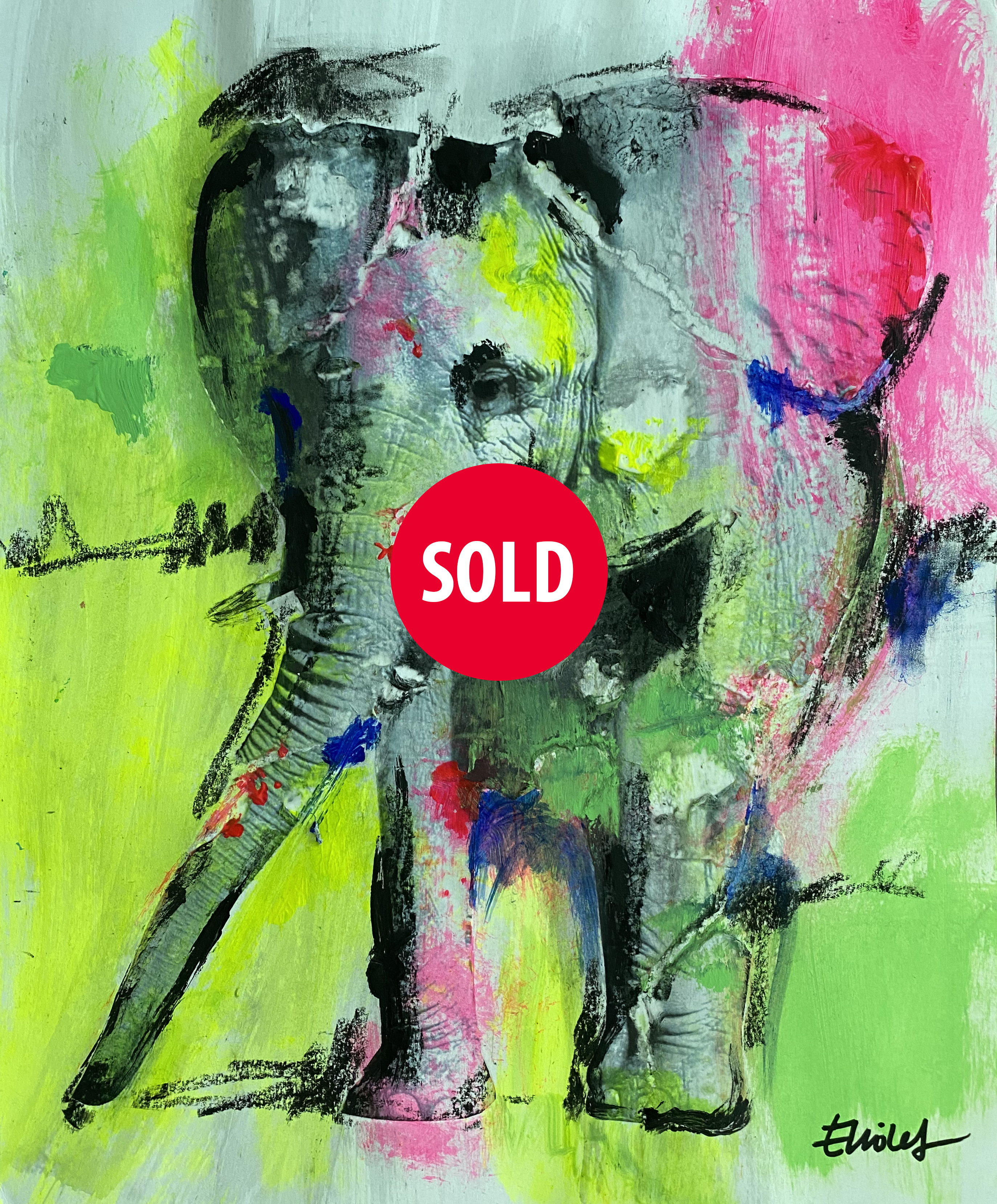 CITY FLUO     –     Acrylic Colors, Charcoal, Golden leaf     –     14″X17″ (not framed)     –     Starting Bid $ 200
GOLDEN MOUNTAIN     –     Acrylic Colors, Golden leaf     –     2 Pieces 18″X18″ + 18″X18″ (not framed)     –     SOLD
A DONATION WAS MADE TO CROCE ROSSA ITALIANA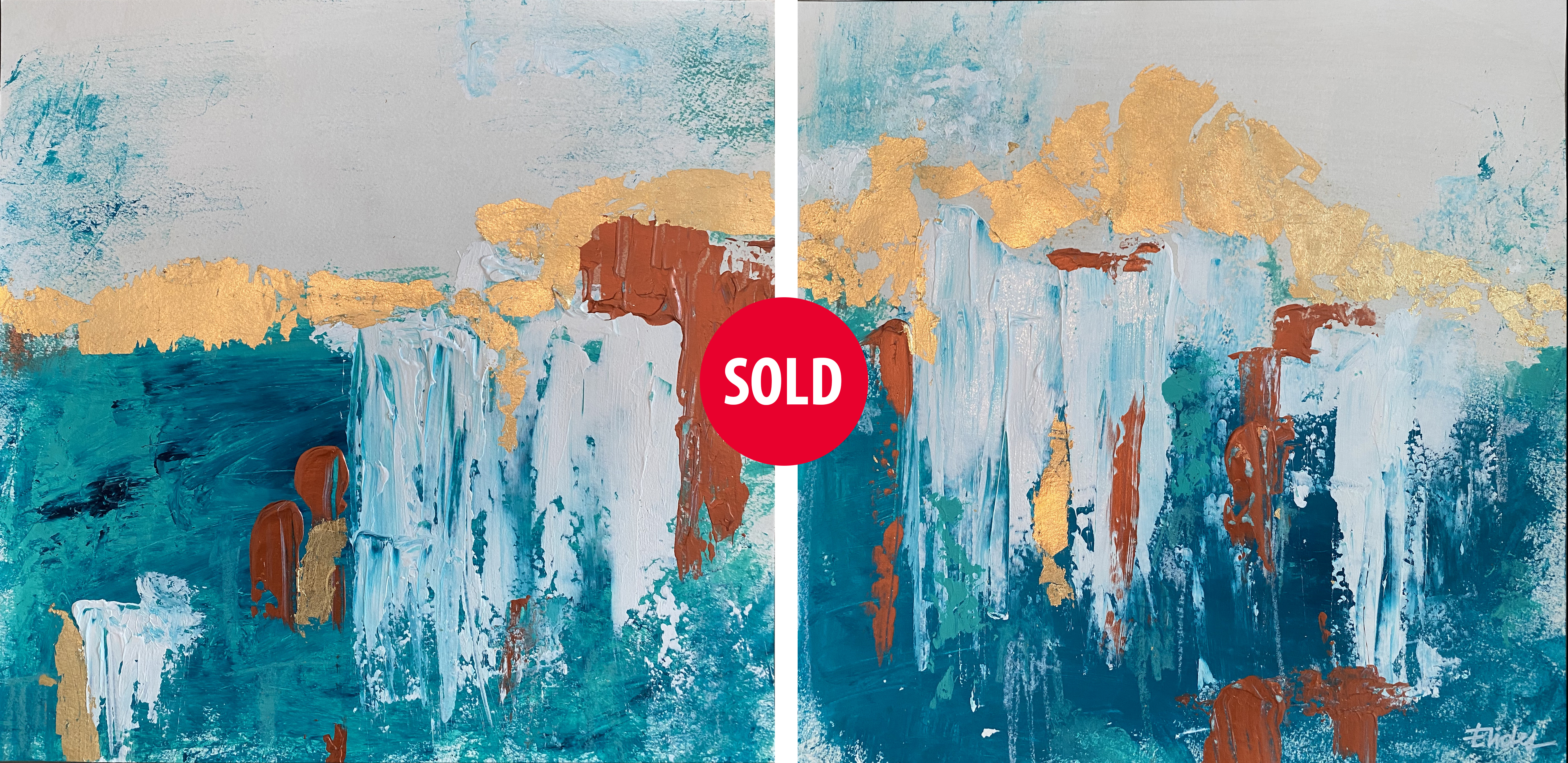 GREEN TEXTURE     –     Acrylic Colors, Golden leaf     –     2 Pieces 18″X18″ + 14.5″X18″ (not framed)     –     Starting Bid $ 200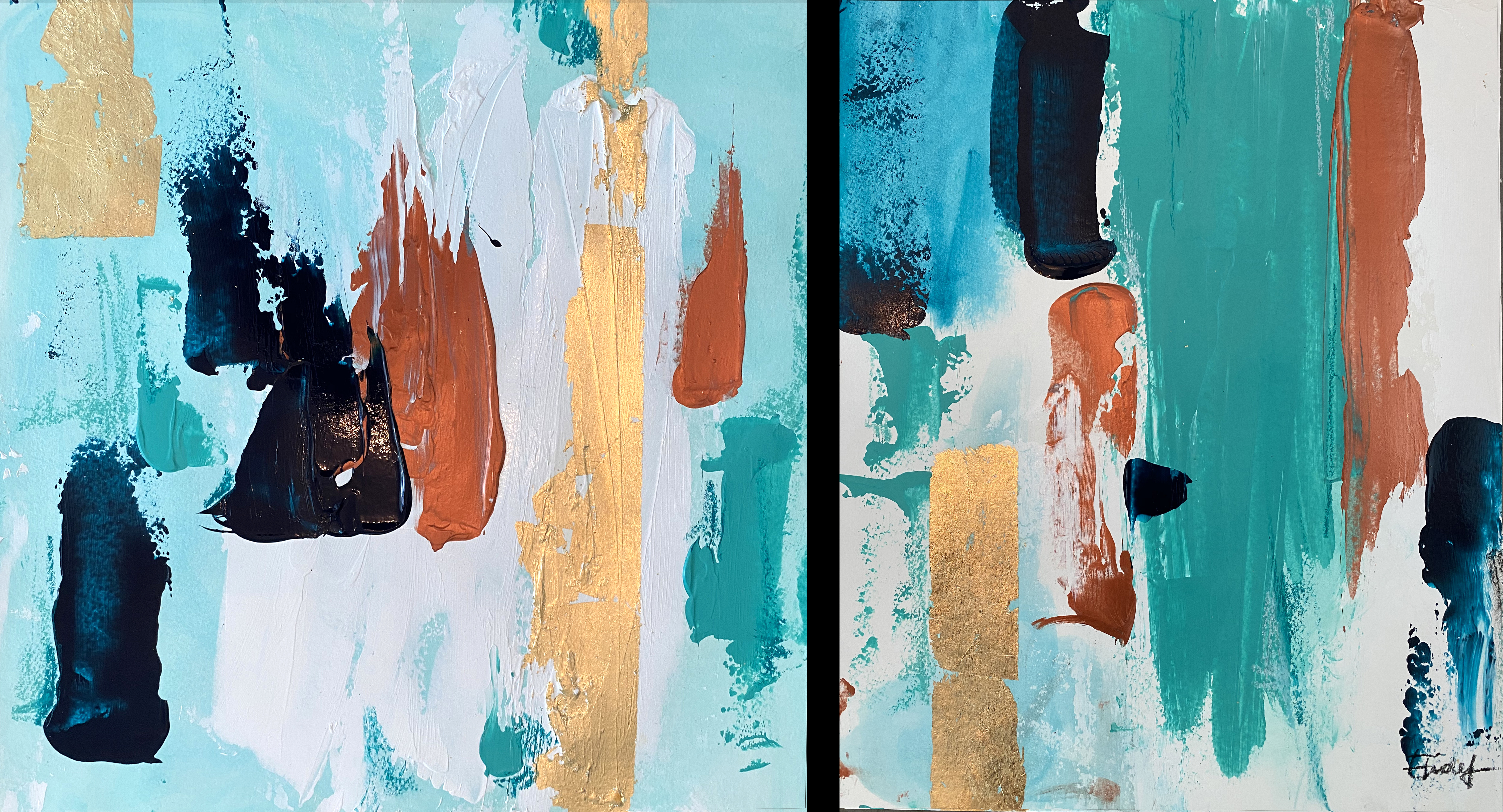 JELLY FISHES    –     Mixed media collage, Acrylic Colors, Pencils, Silver leaf     –     29.5″X20.5″ (not framed)     –     SOLD
A DONATION WAS MADE TO CROCE ROSSA ITALIANA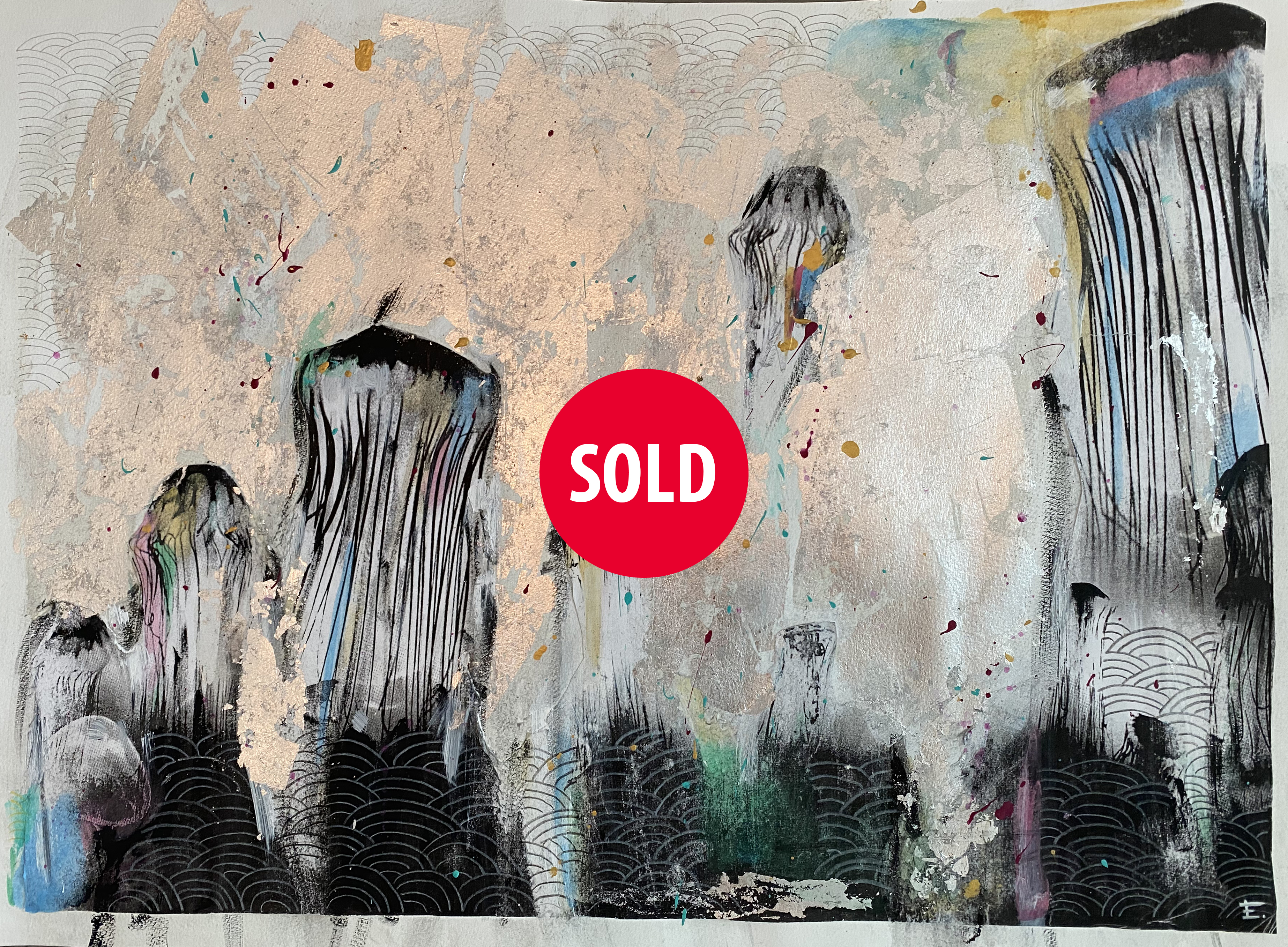 WIND OCEAN     –     Mixed media collage, Acrylic Colors, Silver leaf     –     18″X31″ (not framed)     –     Starting Bid $ 200